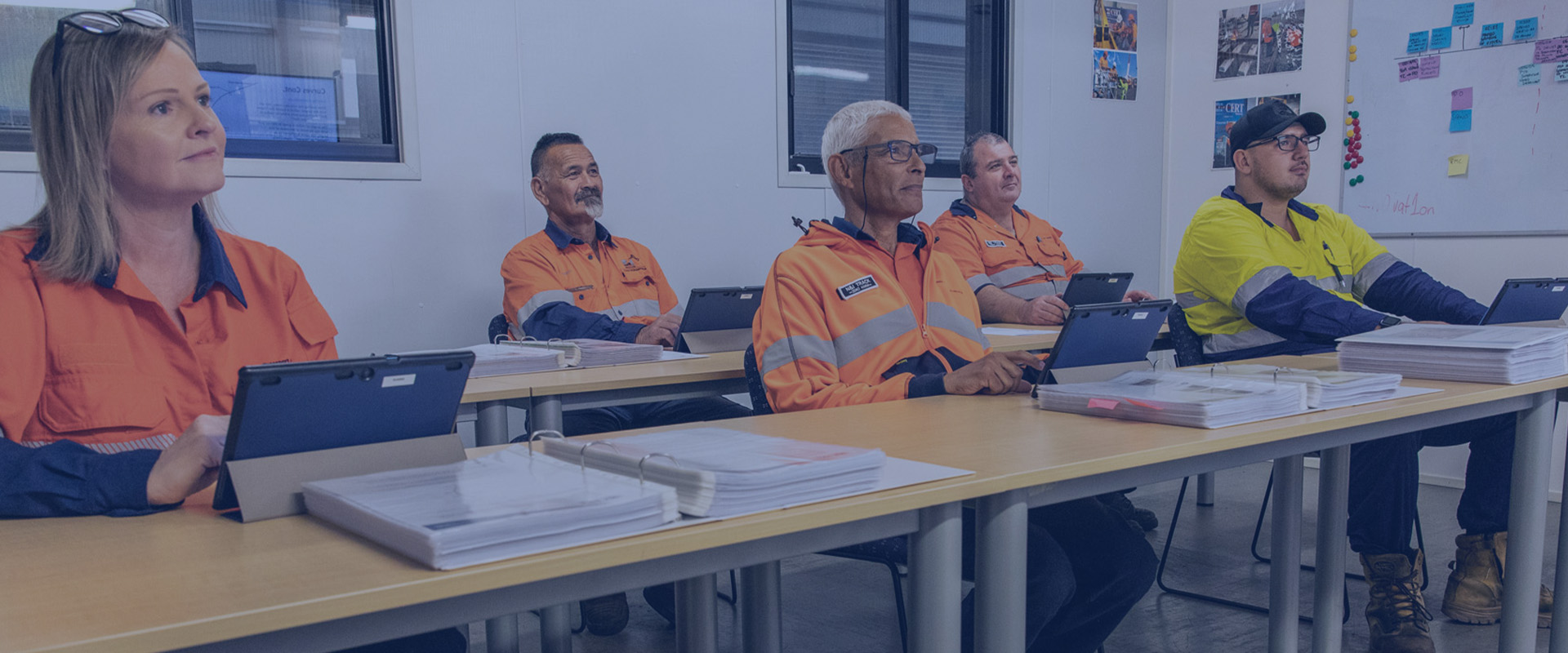 We employ more than thirty-five trainers and assessors nationally. Each team member has a safety, infrastructure and/or rail background. Through our training and assessment programs they proudly transfer their skills and services to the rail and infrastructure training markets.
CERT Training is accredited to deliver courses Australia-wide, including high-risk and specialized training. All of the outcomes we deliver comply with state and national legislation. We work to the Australian Qualifications Framework, ensuring compliance, consistency and contextualized learning outcomes. The results are proven and long-term, in all areas of rail vocational education.
All of our trainers have a current Certificate IV Training and Assessment and hold a relevant vocational qualification in infrastructure, operations, safe working or high-risk work. They're experienced in dealing with students with language, literacy and numeracy issues, tailoring programs to their needs. Drawing on extensive industry experience we are able to develop and deliver customized industry-based workforce and development training programs, to suit a variety of business needs whilst also ensuring that key elements and performance criteria of units of competency being delivered are appropriately addressed.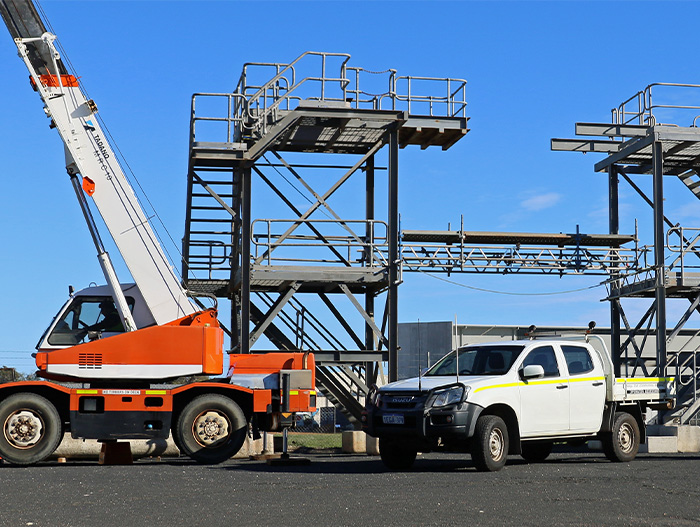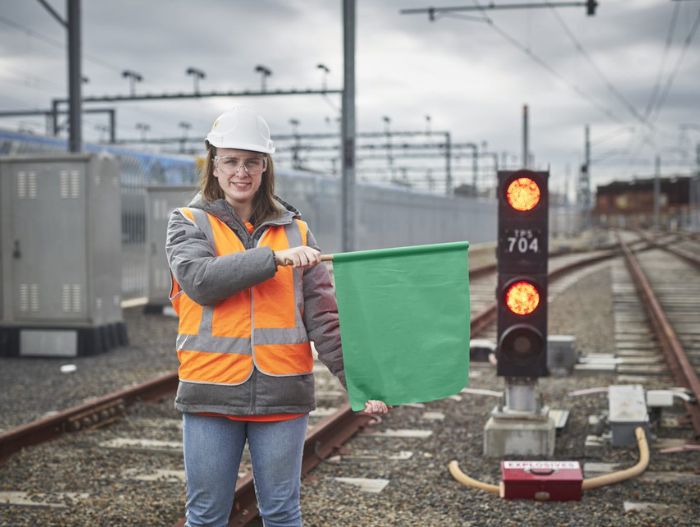 Our state-based offices and trainers deliver compliant, responsive and high-quality services to national clients. We can mobilise personnel and business processes wherever they're needed. Whether you are seeking classroom based nationally accredited training, or a bespoke solution to be delivered onsite CERT Training can meet your needs.
Our purpose is to provide "tailored workforce solutions" that meet the needs of our customers, address industry skills and labour shortages and facilitate sustainable employment pathways and career development opportunities into Transportation. We'll achieve this by leveraging Momentum Workforce Solutions' recruitment, contract labour and workforce management services with that of CERT and Eureka's compliance, licensing, up-skilling and accredited training, RTO and Government funding expertise to customise a high quality, safe and efficient workforce solution that reduces risk, cost and time.
For more information on how Engenco Workforce Solutions can assist with your personnel management and training needs visit our websites.
We keep our customers moving