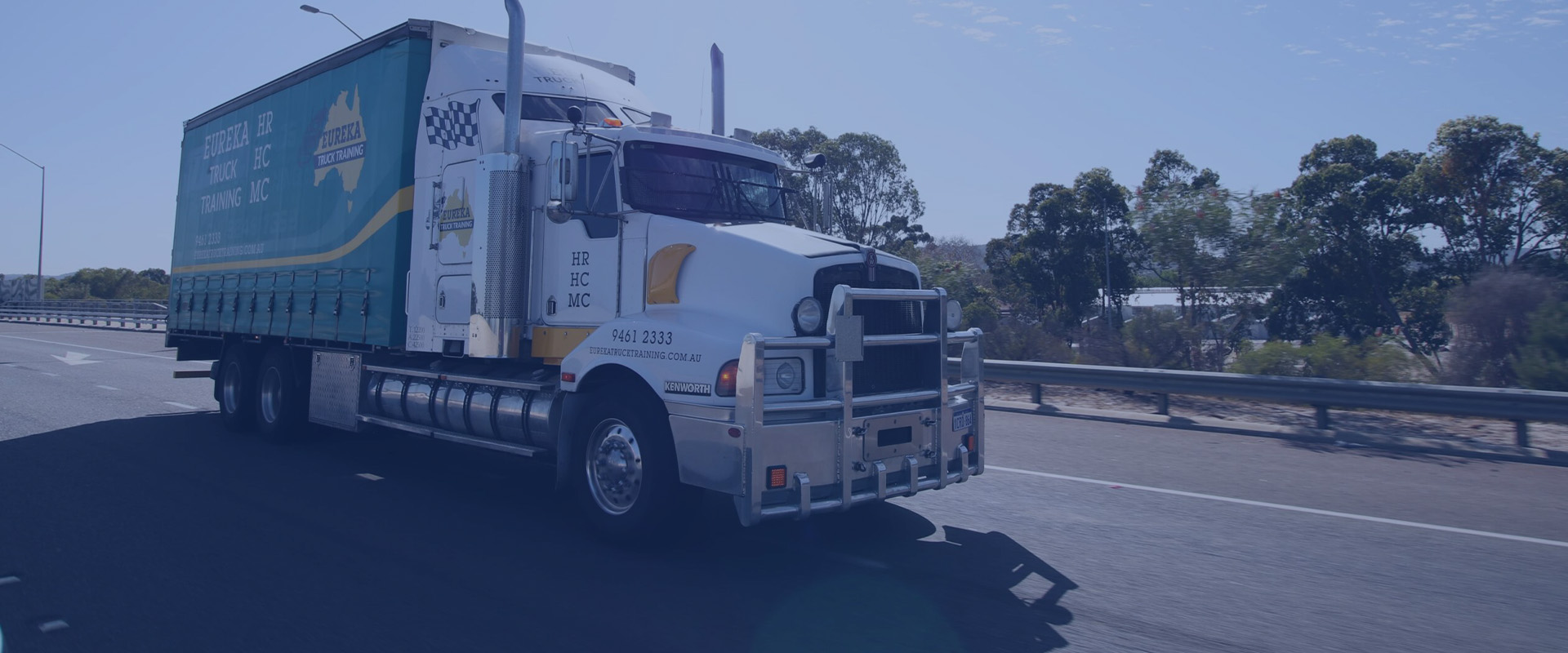 Eureka 4WD and Truck Training
First established in 1992 Eureka 4WD Training has been the first Registered Training Organisation (RTO code 52488) delivering nationally recognised training in WA. For the past 29 years, we have been providing first-class 4WD driver programs for both the Commercial 4WD accredited industry regulated training packages and our well renowned Recreational 4WD training courses which are a guaranteed fun day out safely and responsibly learning how to operate a 4WD over various terrain.
We are renowned for providing first-class 4WD driver training programs in Commercial and Recreational courses. As well as Quad Bike (ATV), Side by Side Utility Vehicle and Truck training/Licencing courses at our premises and Onsite throughout Australia and abroad.
All trainers and assessors employed by Eureka 4WD Training hold Certificate IV qualifications and have demonstrated significant industry experience and knowledge allowing them to provide a professional and well-rounded learning environment for our clients and students. Our seasoned trainers all come from a life-long 4WDing background, 4WD training is not just a job but our favourite pastime also.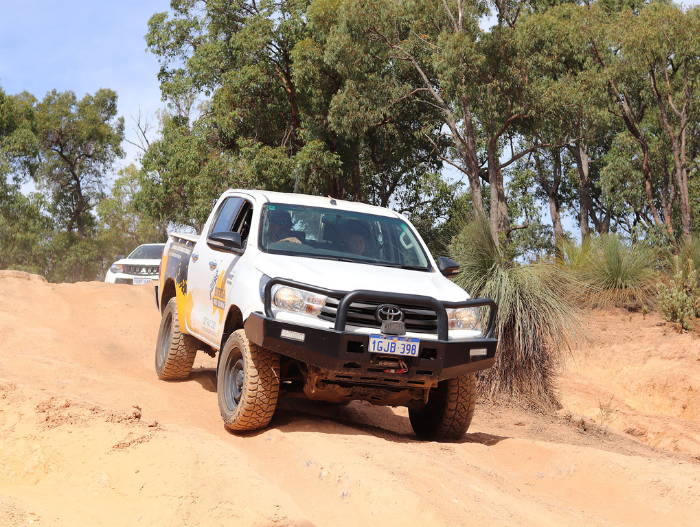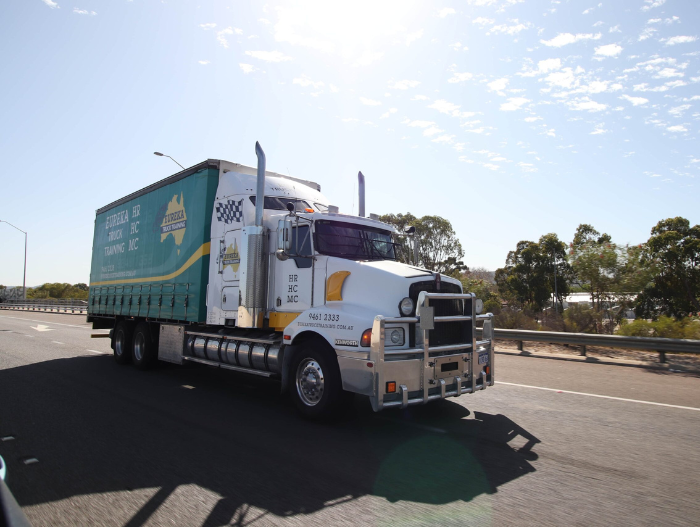 Our present and past long-time trainers and assessors have held senior positions in organisations such as Track care WA, WA 4WD Association, Various 4WD clubs, honorary land managers and have spent countless hours dedicating themselves volunteering to the 4WD community.
We have the expertise to design and deliver training to suit any Light or Heavy vehicle application that may be required throughout Australia and beyond.
Non-Biased Training
At Eureka 4WD Training we have no affiliation with any other organisation meaning we offer non-biased training and any vehicle/product information is a genuine recommendation from our decades of real-world experience.
Eureka 4WD Training DBCA Licensed
Eureka 4WD Training is DBCA Licensed (HQ67416) enabling us to travel and conduct training in many various locations throughout Western Australia. We are serious about environmental issues and are actively involved within the WA 4WD community.
Eureka 4WD Training Mission
The mission of Eureka 4WD Training is the development and delivery of safe and responsible training and education in the use of off-road vehicles as well as truck driver training for the road transport industry. It will be the objective of the Eureka 4WD Training team to transfer knowledge and skills and to develop a professional attitude in the trainees.
Our purpose is to provide "tailored workforce solutions" that meet the needs of our customers, address industry skills and labour shortages and facilitate sustainable employment pathways and career development opportunities into Transportation.
We'll achieve this by leveraging Momentum Workforce Solutions' recruitment, contract labour and workforce management services with that of CERT and Eureka's compliance, licensing, up-skilling and accredited training, RTO and Government funding expertise to customise a high quality, safe and efficient workforce solution that reduces risk, cost and time.
For more information on how Engenco Workforce Solutions can assist with your personnel management and training needs visit our websites.
We keep our customers moving