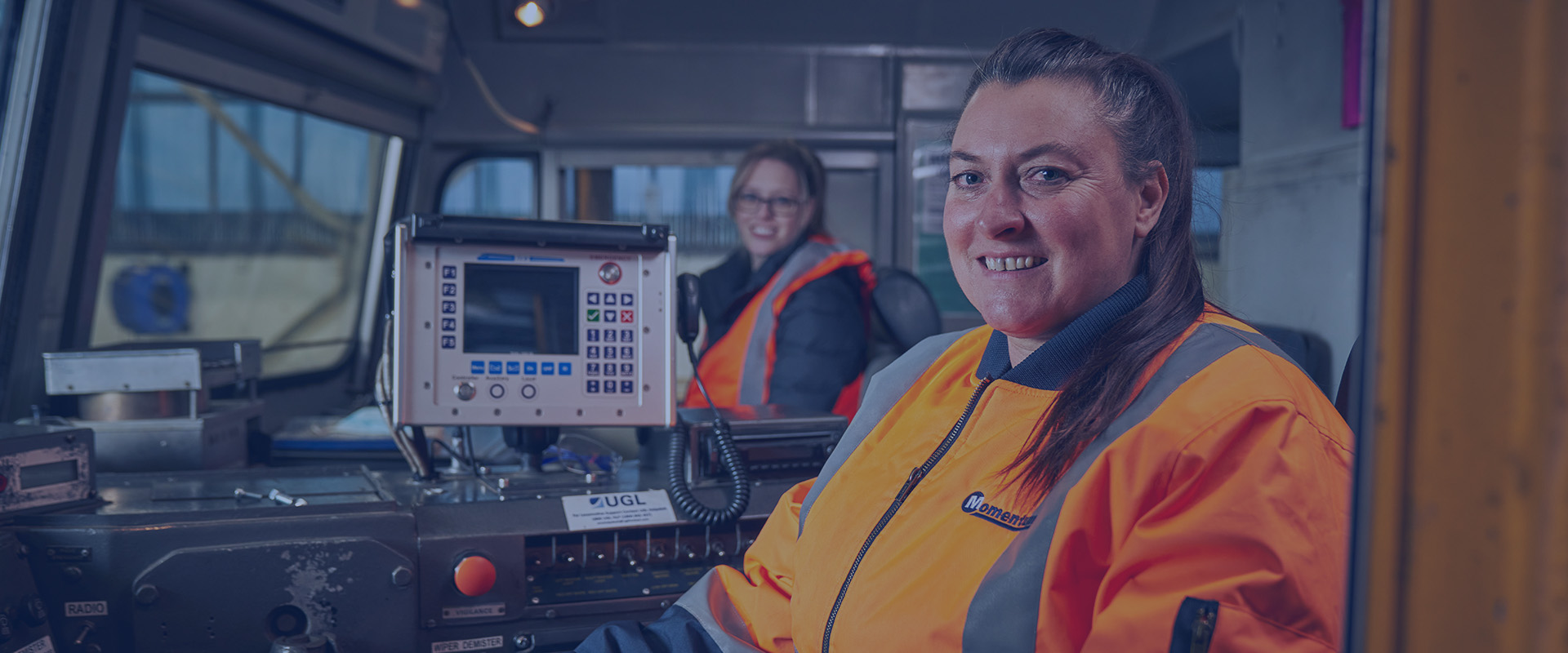 Momentum Rail Workforce Solutions
Momentum is a leading provider of contract labour solutions and outsourced workforce management to the Australian Rail Industry. With offices strategically placed nationally, Momentum is ready to deliver a customised pipeline of skilled staff, job ready candidates or a fully integrated workforce solution tailored to your business. Momentum can manage the whole process from recruitment, site induction, deployment and training through to workforce management. Momentum's HR/ IR expertise and knowledge means less risk, greater control, but most importantly is effective and sustainable.
The Momentum Rail Workforce Solutions Team are committed to consistently providing excellent service to our customers. Utilising our extensive industry knowledge and experience, accompanied by meticulous recruitment processes, ensures candidates are appropriately placed, ensuring our customers' satisfaction.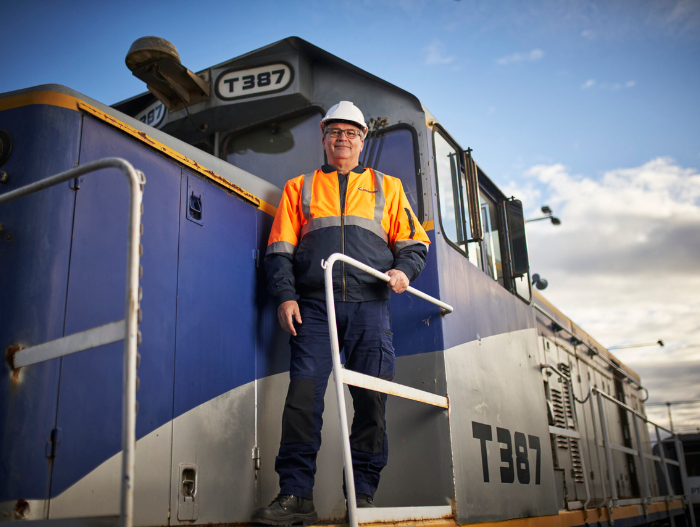 The team are dedicated to:
Compliance and commitment to Workplace Health and Safety
Unwavering commitment and dedication to our valued employees and business partners
Licenced Labour Hire Provider
Employee engagement, retention and upskilling
Direct access, 24/7, to our expert recruitment professionals
Personalised, face to face account management
Competitive rates for a flexible workforce
Our purpose is to provide "tailored workforce solutions" that meet the needs of our customers, address industry skills and labour shortages and facilitate sustainable employment pathways and career development opportunities into Transportation. We'll achieve this by leveraging Momentum Workforce Solutions' recruitment, contract labour and workforce management services with that of CERT and Eureka's compliance, licensing, up-skilling and accredited training, RTO and Government funding expertise to customise a high quality, safe and efficient workforce solution that reduces risk, cost and time.
For more information on how Engenco Workforce Solutions can assist with your personnel management and training needs visit our websites.
We keep our customers moving