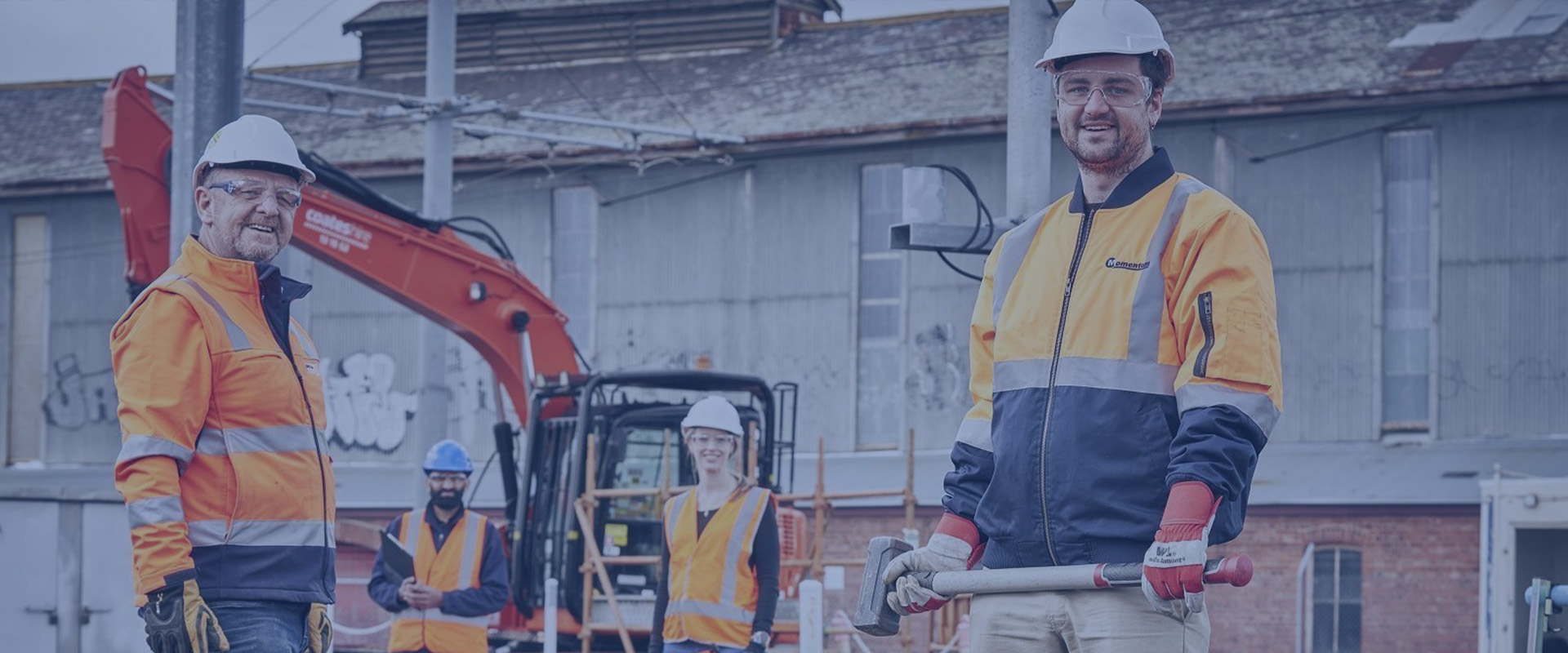 Our purpose is to provide "tailored workforce solutions" that meet the needs of our customers, address industry skills and labour shortages and facilitate sustainable employment pathways and career development opportunities in Transportation.
We'll achieve this by leveraging Momentum Workforce Solutions' recruitment, contract labour and workforce management services with that of CERT and Eureka's compliance, licensing, up-skilling and accredited training, RTO and Government funding expertise to customize a high quality, safe and efficient workforce solution that reduces risk, cost and time.
For more information on how Engenco Workforce Solutions can assist with your personnel management and training needs visit our websites.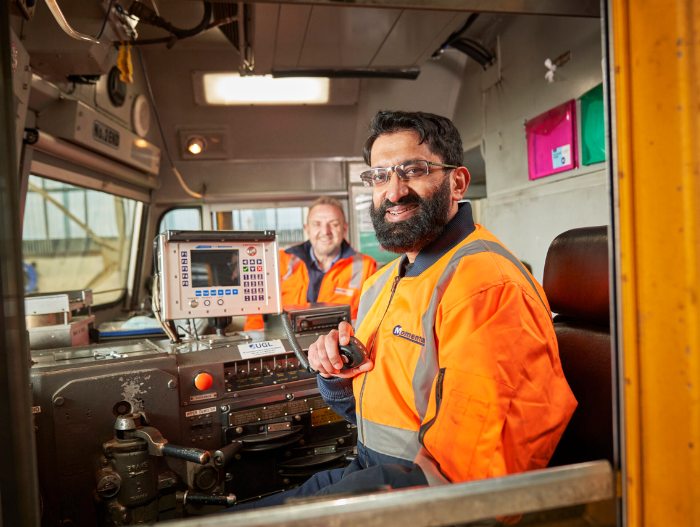 We keep our customers moving